Donate
PayPal has enhanced its security for credit card users.  If you are having trouble using PayPal, please use this link to donate via our Stripe account.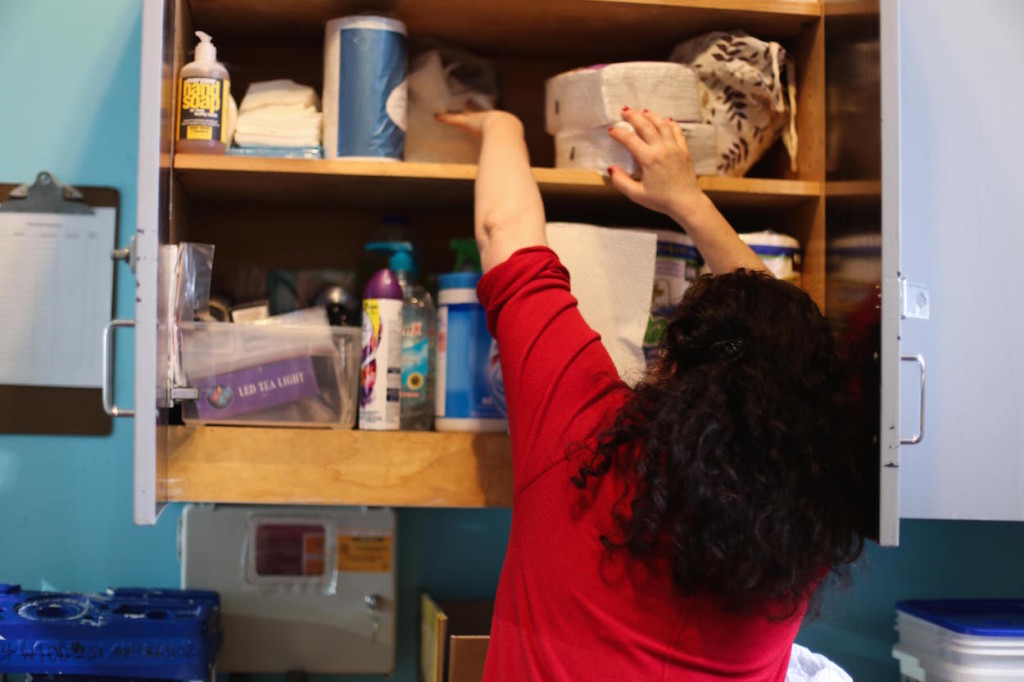 Trinity Place Shelter is tremendously grateful for the many gifts that make our work possible. We would especially like to thank our major donors.
Your donation to Trinity Place Shelter supports LGBTQ youth in numerous ways. Some examples of how amounts from $19 to $5,800 impact our youth:
$19: A cake to celebrate a youth's birthday
$117: Public transportation to work and/or school for a month
$200: A holiday celebration meal
$550: One new mattress for an incoming youth
$1,100: Dinner for a week for all residents
$5,800: Food for all residents for a month
---
*Please consider becoming a Trinity Place Shelter Guardian with an annual gift of $500 or more, payable as either a single gift or in monthly installments of $42.

LOVE AMAZON?
In addition or in place of a donation, please check out our Amazon Wish List to see numerous items that we'd love to have on hand for our youth and staff.Make a secure online donation.
Or send a check or money order to
Trinity Place Shelter
164 West 100th Street,
New York, New York 10025
---
At Trinity Place Shelter our mission is to help homeless lesbian, gay, bisexual, transgender and queer (LGBTQ) youth and young adults safely transition out of the shelter system and grow into independent and productive adults.
Trinity Place Shelter is a non-sectarian, 10-bed transitional shelter that provides LGBTQ youth and young adults with a safe place to sleep, shower, eat and store belongings. We provide individual and group counseling, independent living supportive services, and access to transportation.
We provide case management, education, career counseling, access to comprehensive health services and mental health services utilizing community partnerships. All youth referred to Trinity Place are interested in and assisted with actively seeking employment or schooling.
Refund Policy
By making a charitable gift to Trinity Place Shelter, a 501(c)(3) organization, the donor understands that charitable donations are not refundable.
Privacy Policy
When you make a gift to Trinity Place Shelter on our website, by mail, at an event, or otherwise in person, you can be confident that your personal information will remain private. We will not sell, trade, or share your contact details with outside organizations or individuals. We will only share your personal information as might be required by law.Similarly, we will not send you charitable solicitations from outside entities on their behalf. To the extent that any donations are processed or stored by means of a third-party service provider, we will only authorize the provider to use or access your information for purposes necessary to process the donation and manage your donor record.We pledge to notify you if we believe the safety of your personal information has been compromised. By making a donation, you agree that your personal information will be handled as described in this donor privacy policy. If you have questions about this privacy statement, please contact us.